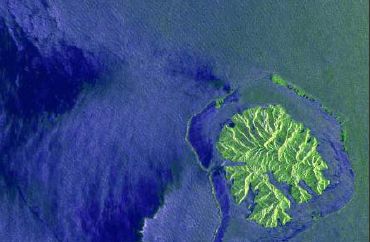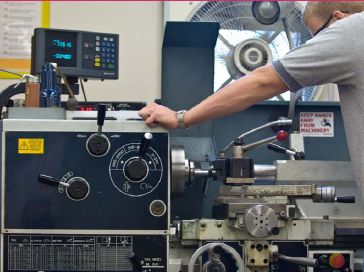 Select Your Emphasis
Would you like to pursue your own unique path in engineering — or enter an emerging field? If so, consider earning a Bachelor of Science in Engineering (BSE) degree.
The BSE degree program consists of courses fundamental to all engineering disciplines and a large number of elective courses built in to provide flexibility. You can customize your degree to fit your career goals, or select from three defined paths.
BSE Program Educational Objectives
Bachelor of Science in Engineering graduates are prepared to accomplish the following objectives:
Join, or break ground in establishing a workforce in an emerging or blended discipline of engineering; and
Secure employment in a profession or field for which an undergraduate engineering education is an asset; or
Gain admission to and successfully complete a graduate program in an engineering discipline or in another field for which an engineering undergraduate degree is recognized as appropriate preparation for graduate work.
Shape Your Degree
Create your own course of study, or choose one of these three exciting fields for your technical emphasis.

Service Systems Engineering As a service systems engineer, you will develop ways to make service sector industries function smoothly and efficiently. You will figure out how systems work, focusing on design, operation, and problem solving. Emphasis is on process over product, and the human side of engineering.

Industrial Engineering As an industrial engineer, you will focus on the optimization of manufacturing processes. You will design, improve, and install production systems of people, materials, information, equipment, and energy, working in a wide variety of businesses to increase sustainability. You will reduce costs associated with new technologies and strive to make work faster, easier, and more rewarding.

Geospatial Engineering As a geospatial engineer, you will combine the use of spatial information software and analytical methods with terrestrial or geographic data to create 3D maps, employing Earth observation systems, global navigation satellite systems, laser and radar imaging sensors, wireless technologies, and more.
Lots of Options
As a BSE student, you have options and choices for up to 40 percent of your degree path. This will provide you with a great deal of flexibility to pursue studies that reflect your own interests. You can pick any area of study to blend with the engineering focus that you select for a technical emphasis. Use your choices, made with the guidance of knowledgeable faculty and advisors, to complete a personalized engineering degree that can include a built-in minor or certificate as part of the degree path. Michigan Tech offers more than fifty different minors and eighteen different certificate programs.
Curriculum Structure
The BSE degree plan consists of five components:
General Education,
Basic Mathematics and Science,
Core Engineering courses,
a Technical Emphasis,
and Directed Electives.